Transformation of Financial Systems in European Financial Institutions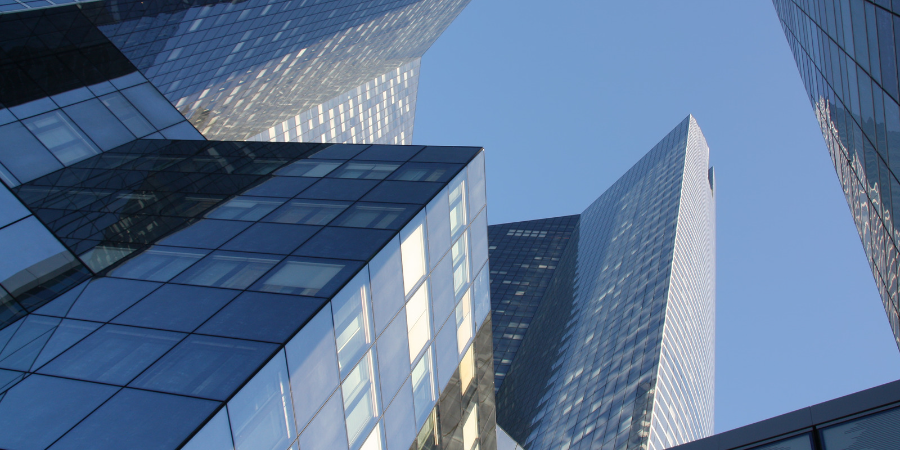 Introduction:
This case study demonstrates four main points of interest:
The Challenge:
To develop a process of collecting updates on legal and regulatory developments affecting financial institutions operating across Europe
Our client, and each of its affiliates, require accurate, detailed information about the state of the financial markets in Europe and globally. This involves modelling a financial universe that includes every security connected to the Euro and European markets (now over 30 million in total) and associated real-time data from multiple information providers, e.g. Bloomberg, Standard & Poor's. The relevant parts of this information must be provided to each affiliate according to its individual requirements. This information is highly sensitive, both commercially and politically.
Previously, because they had no way to assimilate the vast amount of data involved, our client's analysis had to be extrapolated from information on only a sample of major securities plus other key indicators. This was a slow process (they operated on a monthly cycle), much of it manual and unavoidably limited in its accuracy.
Quality assurance was a major issue as well. Multiple departments were involved, and internal collaboration was difficult and slow. External communication was manual, time-consuming, and frustrating for all parties.
The Approach:
Develop a Trusted, Business-ready Data Foundation
The European financial institution's goal is to establish a comprehensive and unified digital framework for banking institutions. Finworks' approach is to provide a collaborative framework for enterprises to exchange cyber-threat information and increase awareness about information and communication technologies (ICT) risk to continuously strengthen the sector's collective resilience.
The Solution:
Automate the Process to the Most Advanced and Customised Solution
Finworks Data has transformed the way this process works. Finworks Data:
| | |
| --- | --- |
| | Collects data on every security from a huge range of sources |
| | Translates all received data into a consistent, usable form |
| | Builds profiles over time as to the quality and reliability of data sources |
| | Automatically manages conflicting or worthless data, filtering out exceptions |
| | Intelligently combines information to present composite results |
| | ​Prioritises and arranges queries for every stakeholder, assessing relevance and context in every case |
| | Tailors results to individual and local requirements |
| | Records every step in a highly detailed audit trail |
The Outcome:
Transform Data into a Valuable Insight
Our client's data gathering and analysis have been transformed. Finworks Data has been at the heart of this process since 2003.

Our client has moved from relying on limited information and data samples to a comprehensive, rigorous, and continuous assessment of the data:
| | |
| --- | --- |
| | The monthly cycle is now in real-time |
| | Our customer has achieved a massive improvement in both the volume and quality of its outputs, with no need for additional staff |
| | We have helped them eliminate duplication of work across affiliates and departments |
| | Our software has adapted to the many changes in financial markets since 2003 without needing any change to the "atomic" structure we created to describe and model individual securities |
| | The service has been stable and consistent since 2003, with no break in service |
SUBSCRIBE TO OUR NEWSLETTER