Harnessing Data for Innovation
Get the latest Finworks content and develop a culture of innovation that positions data at the centre of your business strategy.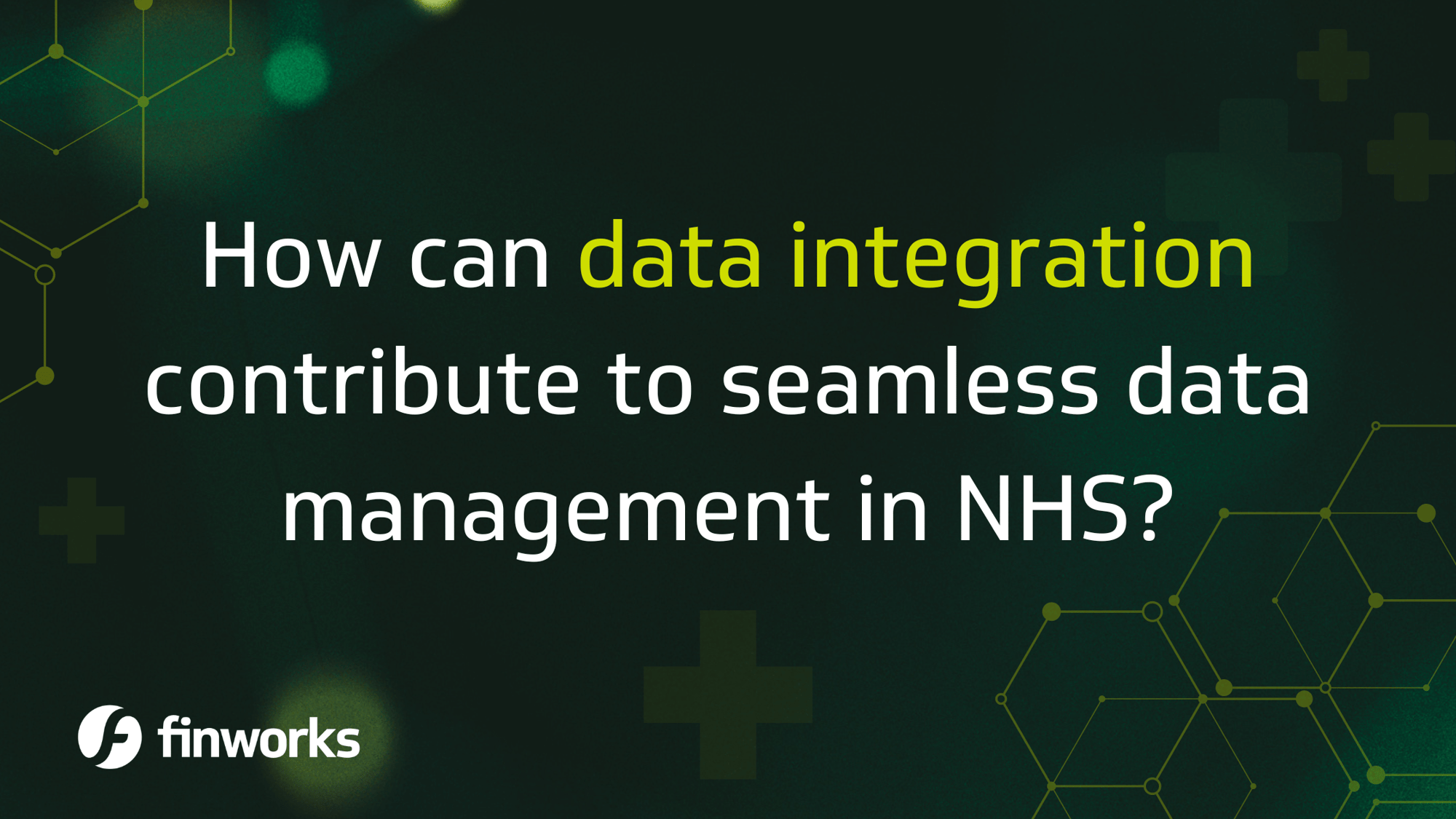 Building a Robust Healthcare Data Platform
The National Health Service (NHS) is embarking on a transformative journey by developing a robust data platform. This platform aims to integrate operational data from disparate systems into a secure and unified environment, facilitating improved access, coordination, and the delivery of high-quality care. By adopting a federated approach, this data platform will enable seamless collaboration between hospital trusts and integrated care systems (ICS), fostering a connected and efficient healthcare ecosystem.

Click here to gain comprehensive insights into building a robust NHS data platform.
SUBSCRIBE TO OUR NEWSLETTER