Finworks Financial Services
Financial data management for effective statistics, risk management, compliance, client management, and fraud detection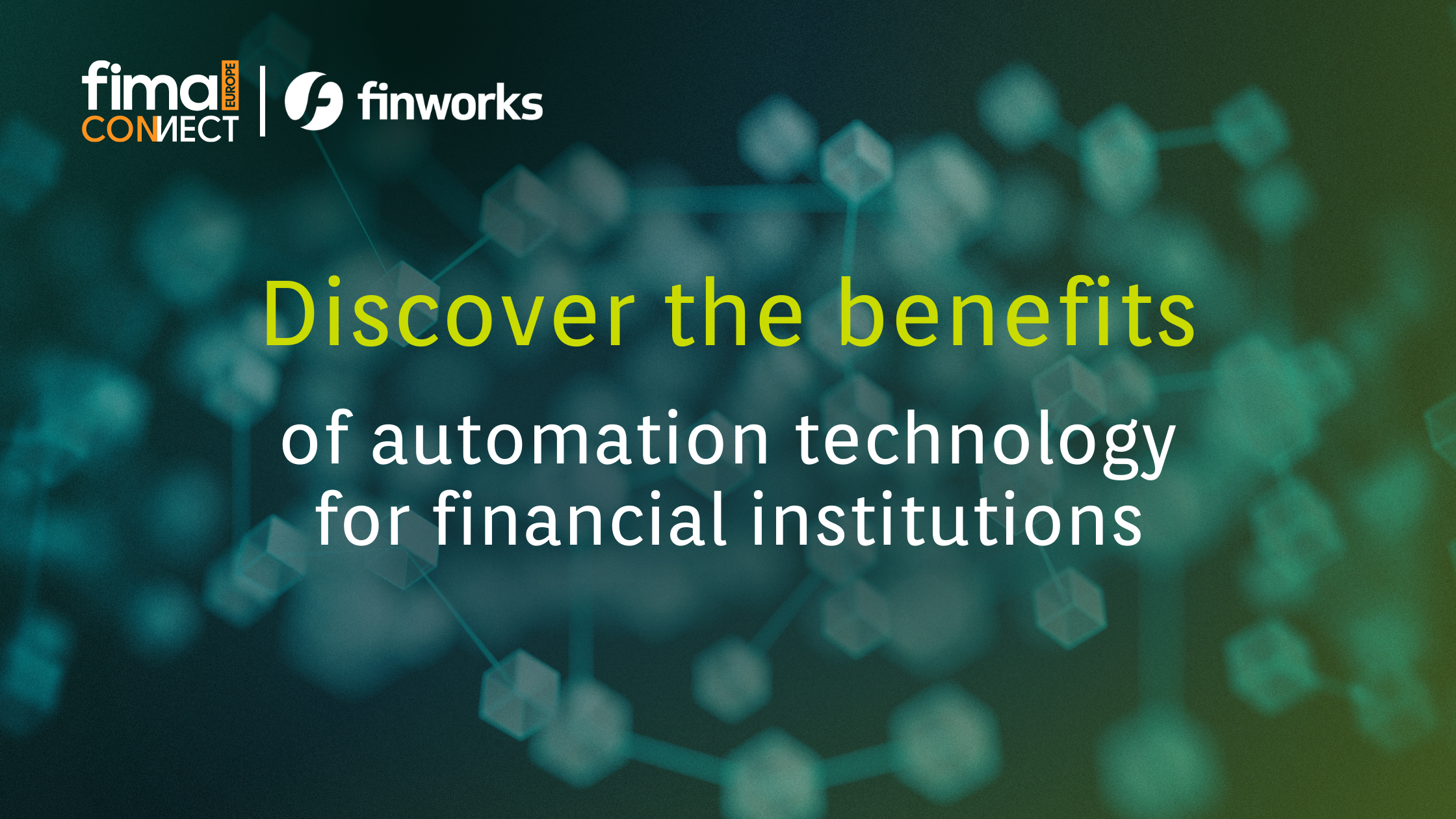 Automation in Financial Services to Enhance Data Capabilities
The financial services industry has undergone a significant transformation over the years with the introduction of automation technologies. Automation has revolutionised how financial institutions operate, streamlining their processes, reducing costs and increasing efficiency, resulting in better customer service.
Inefficient

, slow

and costly data architecture

​

Data silos, non-standardised​

A large team of data managers doing manual and repetitive data processing tasks

​

Possibility of large deviations in data provision leading to reduced data quality for analysis and reporting 

 
Financially, you will reduce IT costs​

Resource

-

wise, you will complete, accurate, consistent and

up-to-date

 information​

Operationally, you will save data managers time daily ​

Governance, you will have the highest level of security, data stability and data quality
Financial Services Case Study
The Transformation and Integration of Financial Instruments
Finworks currently model a universe of 650 million financial instruments for a significant public European financial institution. The solution includes daily processes to update 2 million dynamic data sets and perform associated complex calculations.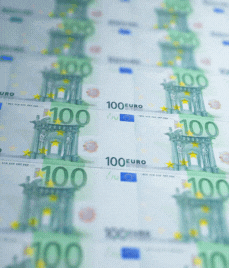 Advancing Digital Innovation for Financial Operations
The financial services sector has always been the first to adopt technology advancements for improving corporate processes and customer engagement. As typical revenue sources struggle to stay viable, financial services businesses are undergoing digital transformation and embracing data management; financial institutions aim to provide innovative, higher-margin products and service offerings while improving process efficiency. They are attempting to enhance self-service capabilities for business analysts and to give clients real-time information, primarily for cross-selling, up-selling,  fraud detection, and risk management efforts.
Challenges in Financial Industry
New regulations continually challenge the financial sector as a result of national and regional laws, competition issues, and customer demand. Every year, human error causes hundreds of millions of dollars in transaction losses, while governments routinely assess multi-million-dollar penalties for noncompliance with privacy regulations.
Financial services industries are heavily investing in digital transformation by adopting cloud technology, big data platforms, self-service analytics, and a variety of other advanced tools and technologies. However, if these components are not connected in a way that they can provide real-time information that business stakeholders may consume in a self-service manner, the advantages of digital transformation would be limited.
How Finworks Help Financial Industry
Many of our financial services clients have enabled 360° views of their users, logical data warehouses made up entirely of financial instruments and other big data repositories or seamless cloud transformation with a centralised security and governance structure in place.
Meet regulatory demands
Finworks allows active data governance and enables compliance with numerous regulations, such as GDPR, while monitoring and managing data and security risks.
Improve risk modelling
Finworks provides a centralised, real-time view of enterprise and external data, allowing you to pursue innovative strategies to risk modelling.
Modernise legacy systems
Finworks helps you accelerate data advancement and cloud transformation by lowering risks, improving cost optimisation, and facilitating data governance.
Improved customer interactions
Finworks contributes to the development of a data culture, ensuring that people are creating value with data in a legal and responsible manner.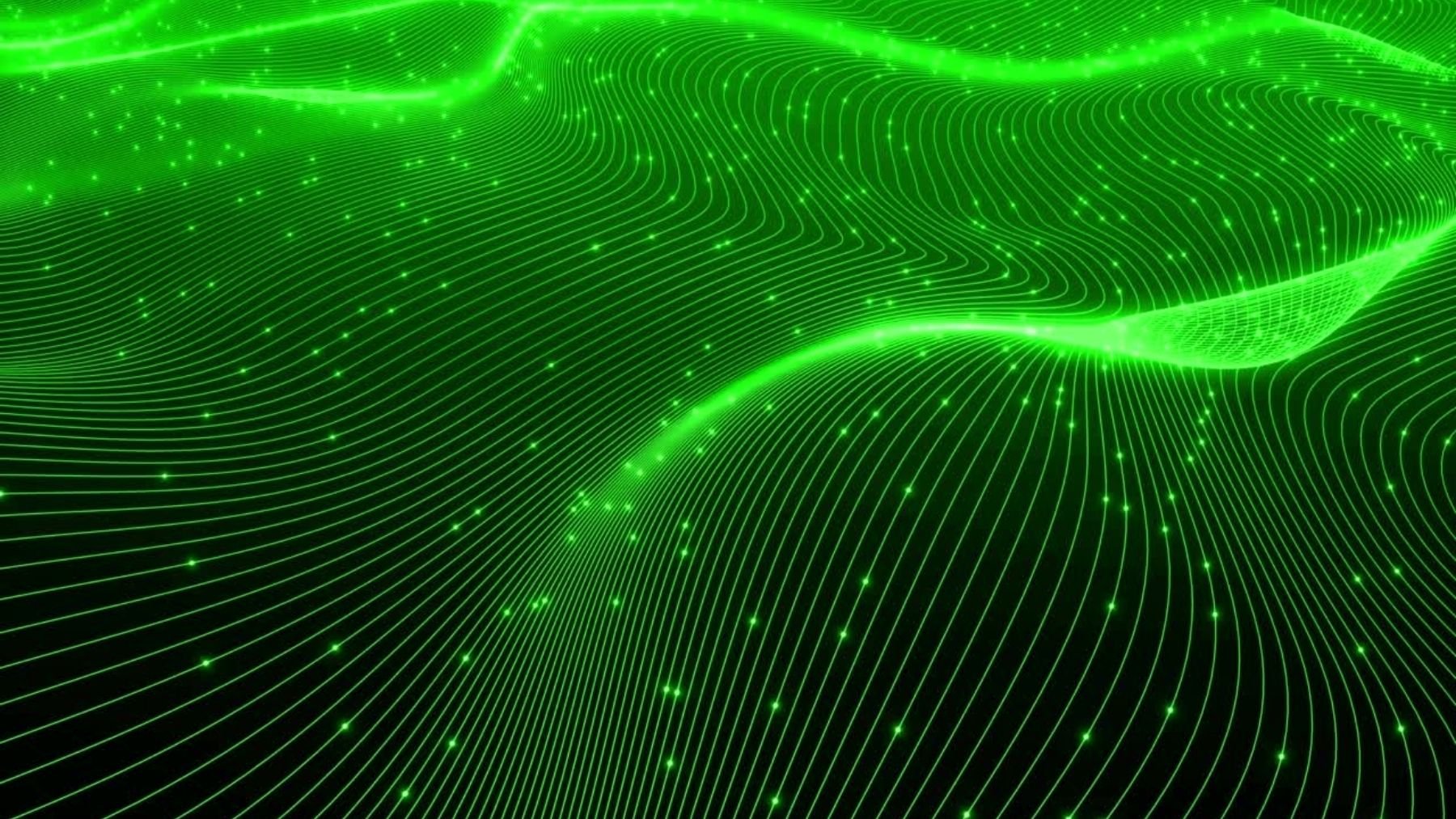 Finworks Data Fabric for Financial Services
Finworks combines cloud database, analytics, and data integration capabilities to help financial services and organisations gain deeper business insights and operate more efficiently.
Data fabric provides quicker insight extraction, and integrated governance helps with data security, which is critical in a highly regulated business like financial service
SUBSCRIBE TO OUR NEWSLETTER