Finworks for Supply Chain Management
Develop advanced workflows for your supply chain processes to increase the speed of response and innovation.
61%

of supply chain leaders agreed that developing agile and resilient workflows is the best long-term strategy for preparing for the future.
- IBM
Supply Chain Management Case Study
Airbus Develops High Standards System Operations to Foster a Sustainable Supply Chain
Airbus is the world's leading provider of aeronautics, space, and associated services. Airbus builds and manufactures around 25% of the world's telecommunications satellites to keep people connected. Airbus UK is responsible for satellite construction, propulsion systems, and payloads, which include the industry-leading digitally processed shipments.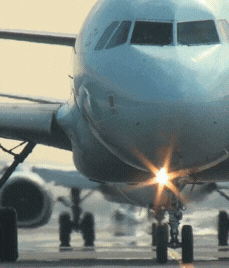 Develop a Framework and Ongoing Innovation for Supply Chain
Supply chain management aims to efficiently integrate suppliers, manufacturers, retailers, transporters, warehouses, and customers so that the right product or service is designed, produced and distributed in the right amount to the right locations at the appropriate time to reduce system costs while meeting customer service level requirements.
To create profitable operations, the supply chain needs an effective workflow and a hybrid cloud infrastructure. You can quickly spot flaws and reduce waste and delay, keep assets healthier, satisfy shareholder and employee expectations, and meet regulatory requirements by leveraging automated workflows, the power of the hybrid cloud, intelligent asset management, and insights based on data.
Whether your operations are discrete, batch, or continuous, Finworks can assist you in innovating your supply chain organisation by providing the right technology and deep expertise to build a more resilient, sustainable supply chain management workflow.
Challenges in Supply Chain Management
Supply chains have always been prone to disruptions. This comes at a time when long supply chains and time and cost constraints have made it more challenging to respond to unanticipated events such as natural disasters, trade wars, or pandemics. Manufacturers are evaluating their supply chain agility in response to rising customer expectations, economic uncertainty, and new manufacturing methods. 
Forecasting inaccuracy, inflation/margin error, and labour shortages are some of the reasons that can cause supply chain disruptions. Without the right solution or technology, these challenges quickly escalate into complexities that halt the entire supply chain's progress.
Many organisations are now recognising supply chain resilience as a critical component of business continuity. Organisations can reduce risk, improve resilience, and turn supply chain challenges into a competitive advantage by leveraging new technologies and the practice of continuous design. Traditional supply chain management approaches production in a linear, rigid manner. Modern supply chain management relies on a self-contained supply chain that is digital, fluid, agile, and customer-focused.
How Finworks Helps Supply Chain Management
Finworks workflows are automated, agile, and transparent, laying the groundwork for how businesses transform to deliver greater value both internally and externally. Workflows change the trajectory and nature of work by providing greater visibility, real-time insights, and the ability to remediate problems across supply chain management systems.
Supply chain efficiency
Finworks merges extensive data from multiple product lines to create a single view that allows organisation to work from the same perspective and reduce time-to-market, lowering operational downtime and costs.
Improve product quality
Finworks empowers organisations by democratising trusted data for diagnostic and predictive analyses, lowering maintenance costs and improving product quality.
Deliver process transparency
Finworks provides powerful collaboration capabilites to remove bottlenecks to enhance non-recurring effort and reduce the learning curve.
Optimise operational processes
Finworks enables the supply chain industry to create a typical business language that the entire organisation can use, assisting in the harmonisation of operations.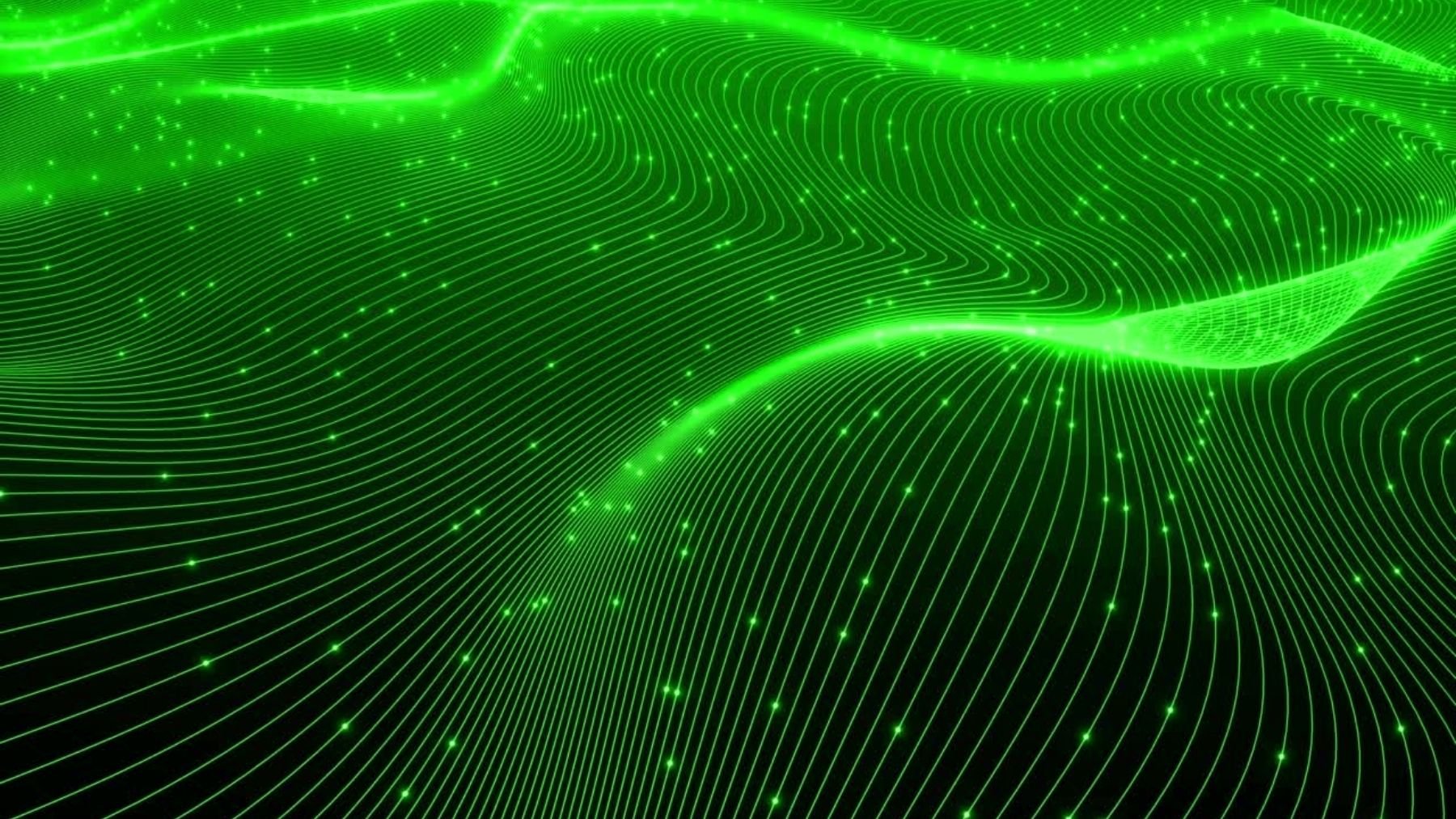 Finworks Data Fabric for Supply Chain Management
Finworks combines cloud database, analytics, and data integration capabilities to help businesses gain deeper business insights and operate more efficiently.
Data fabric provides quicker insight extraction, and integrated governance helps with data security, which is critical in the current highly regulated business environment.
Finworks Workflow for Supply Chain Management
Finworks Workflow powers a standardised set of processes spanning all departments, with secure access and automated notifications for external suppliers, and streamlined processes for reviewing and approving exceptions. Progress is monitored using sophisticated reporting and quality assurance is tightly integrated into all processes.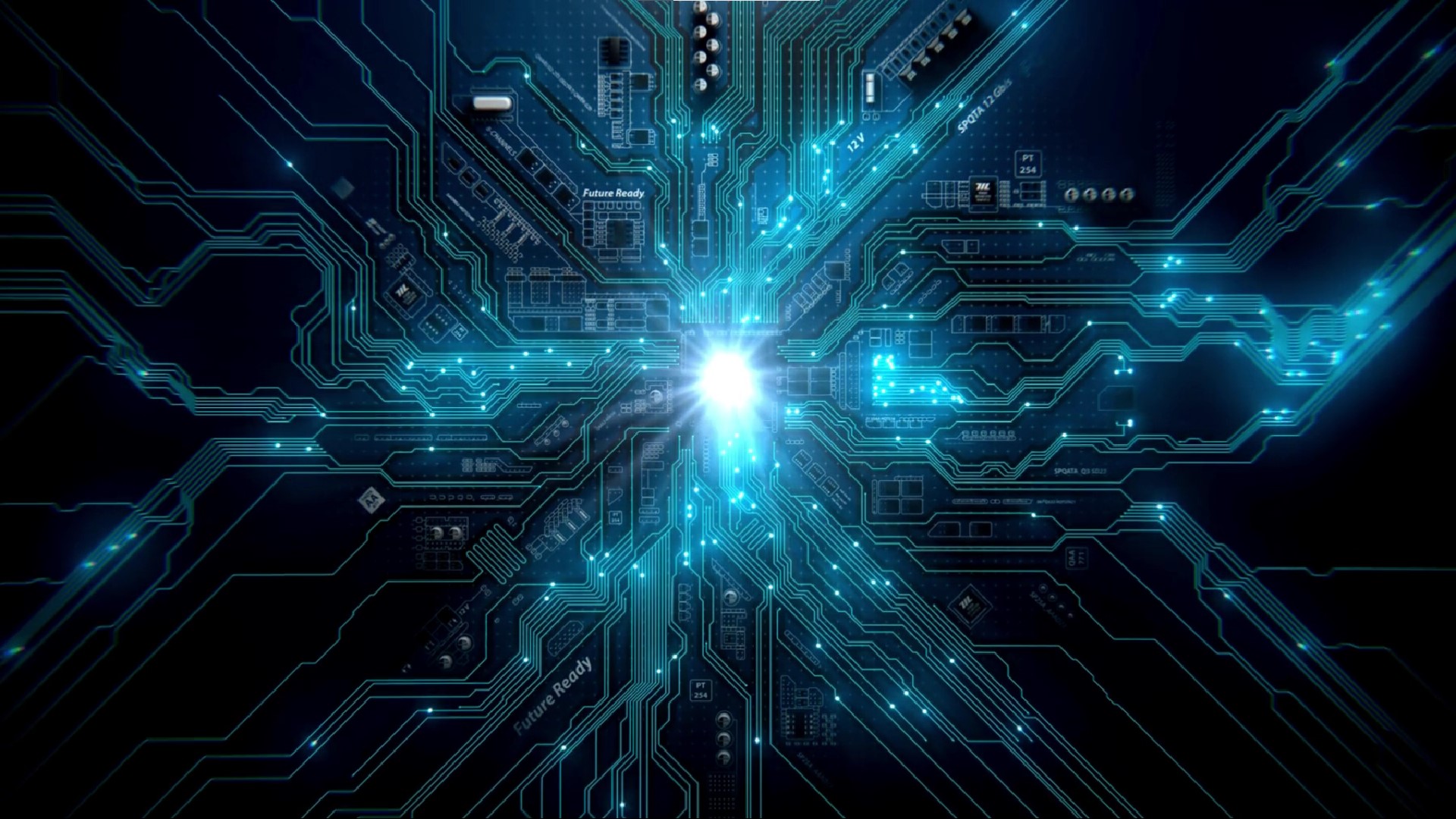 SUBSCRIBE TO OUR NEWSLETTER