Expert Insights
Gain access to your industry's latest thinking and best practices, empowering you to make informed decisions and drive meaningful results.
From cutting-edge technologies to emerging business models, our expert insights cover a wide range of topics, ensuring you have the information you need to stay ahead of the competition.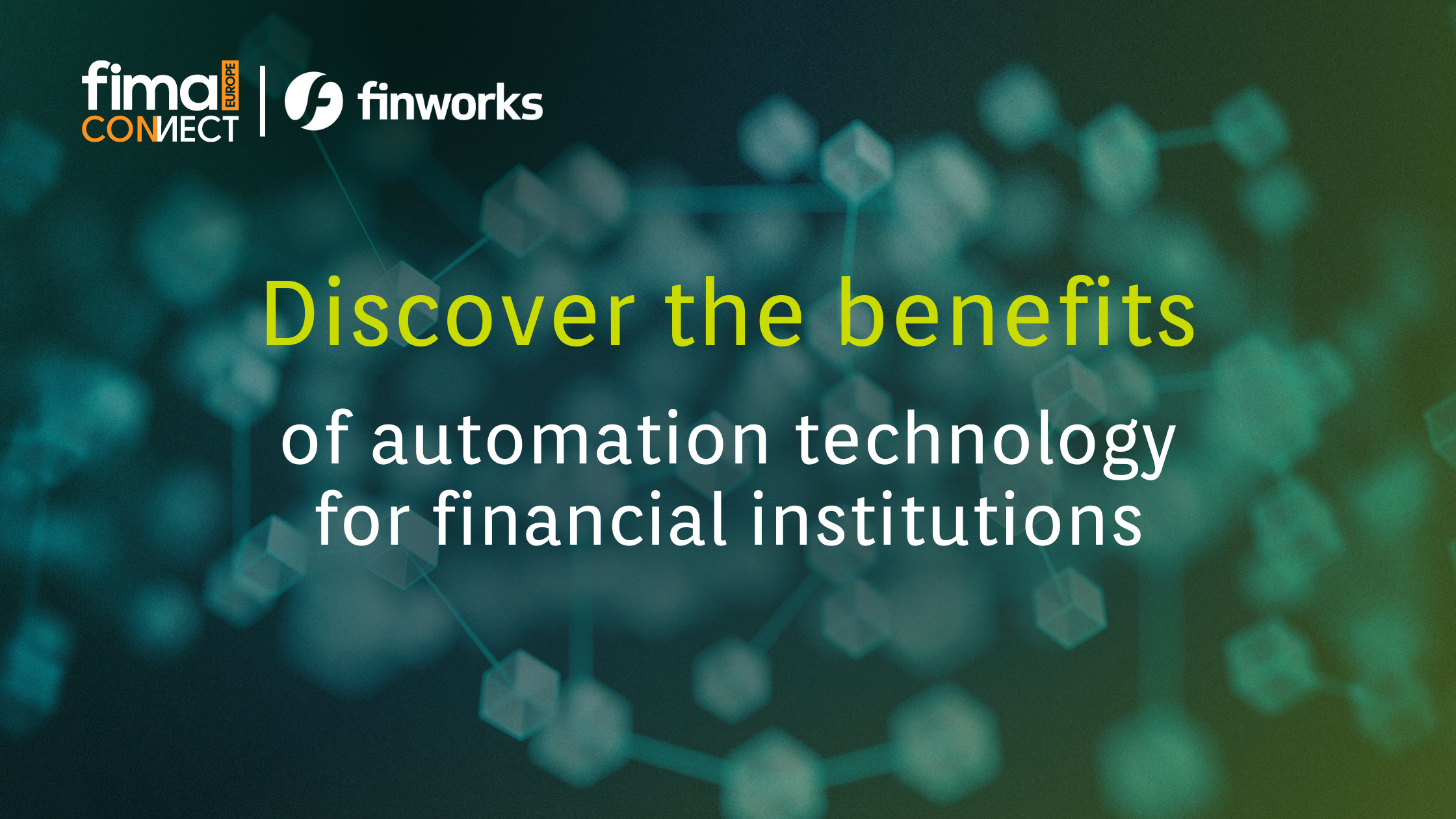 Automation in Financial Services to Enhance Data Capabilities
The financial services industry has undergone a significant transformation over the years with the introduction of automation technologies. Automation has revolutionised how financial institutions operate, streamlining their processes, reducing costs and increasing efficiency, resulting in better customer service.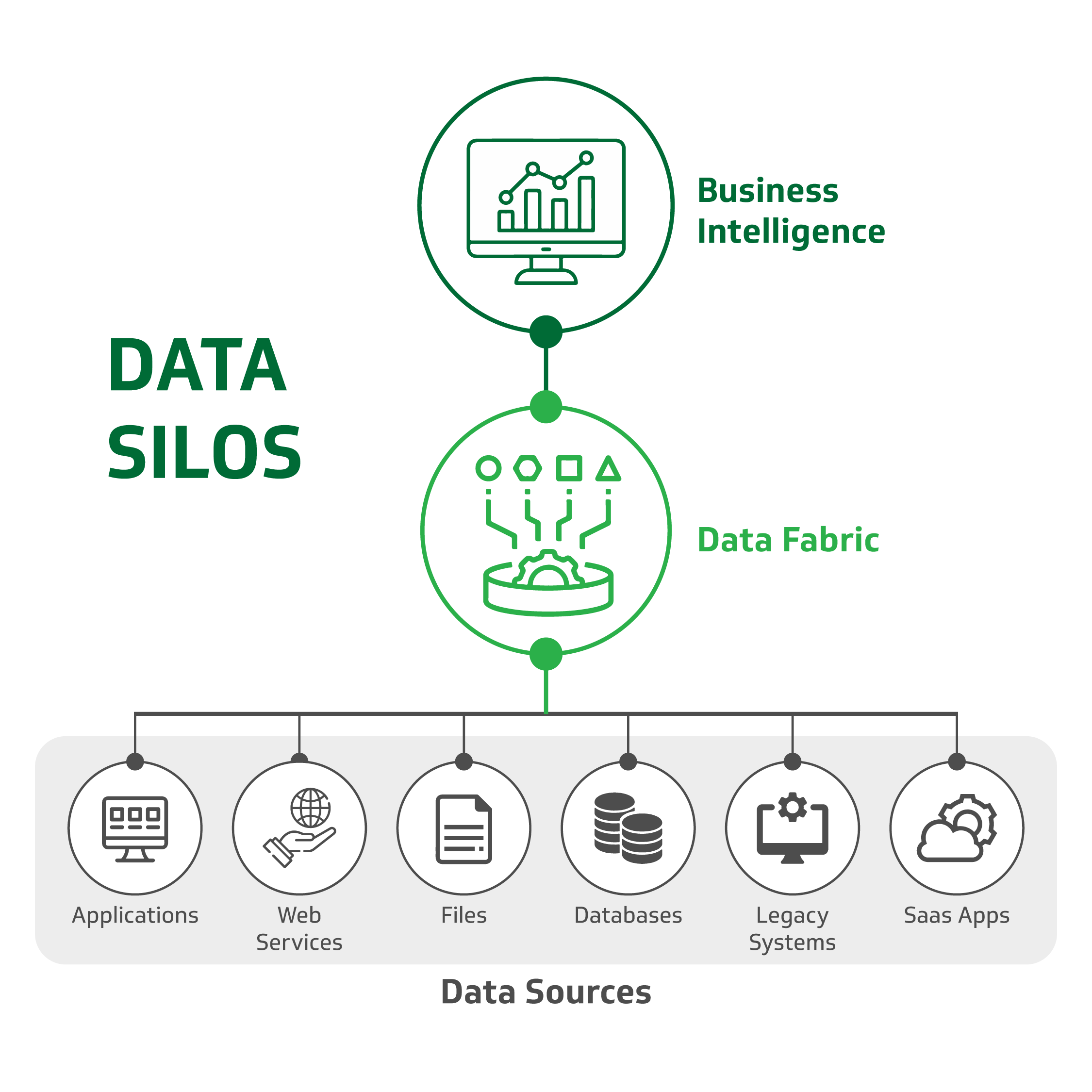 The Finworks Guide to Breaking Down Data Silos
To eliminate silos, all data needs to be integrated into a single source of truth, which increases trust and confidence in decision-making. This also sets the stage for automation and better customer experiences.
SUBSCRIBE TO OUR NEWSLETTER