Harnessing Data for Innovation
Get the latest Finworks content and develop a culture of innovation that positions data at the centre of your business strategy.
ALL BLOGS
Click on the tags below to navigate and explore specific topics of interest.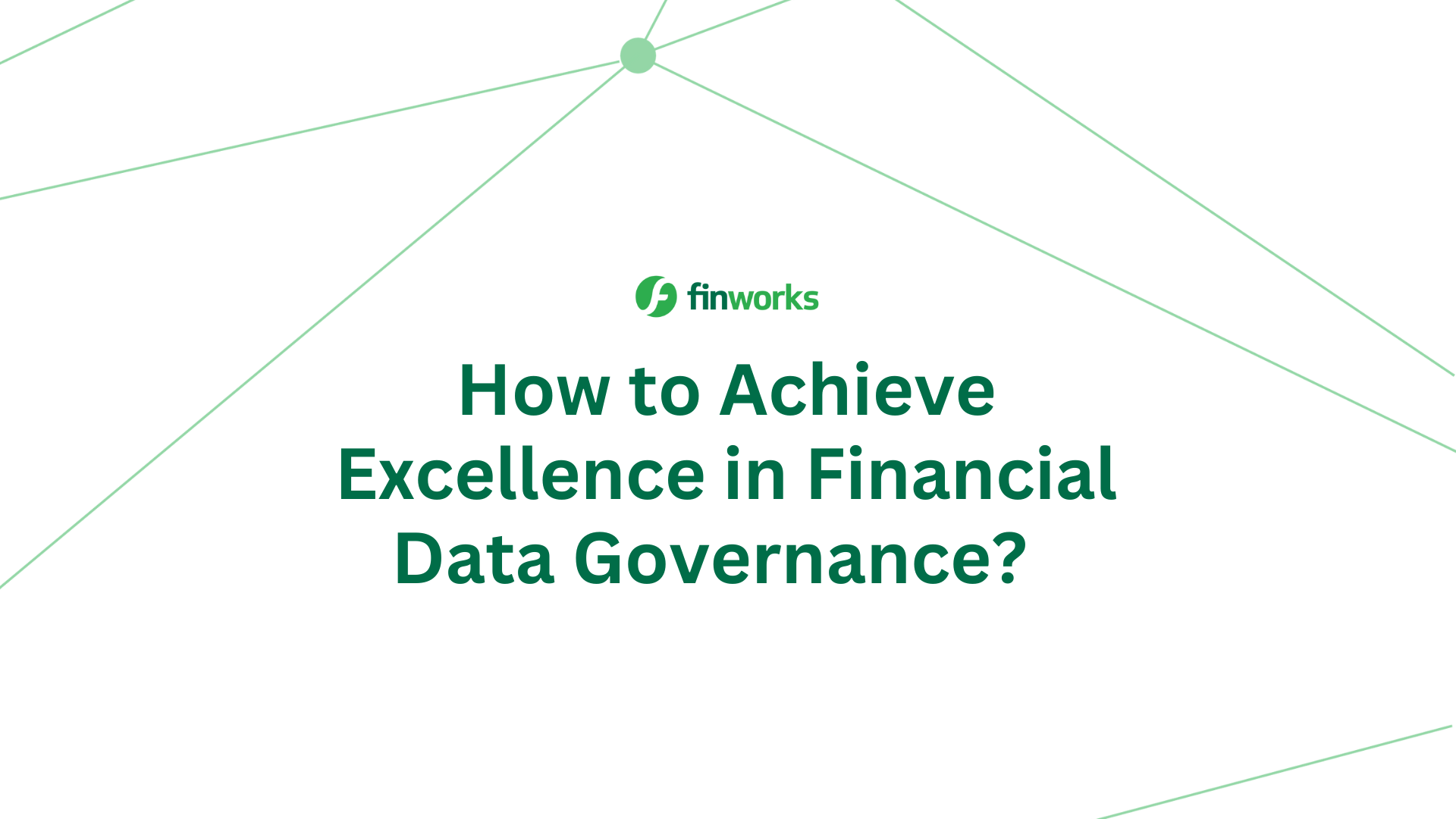 Data governance in financial services is more than just data management. Given the sensitive nature of the data...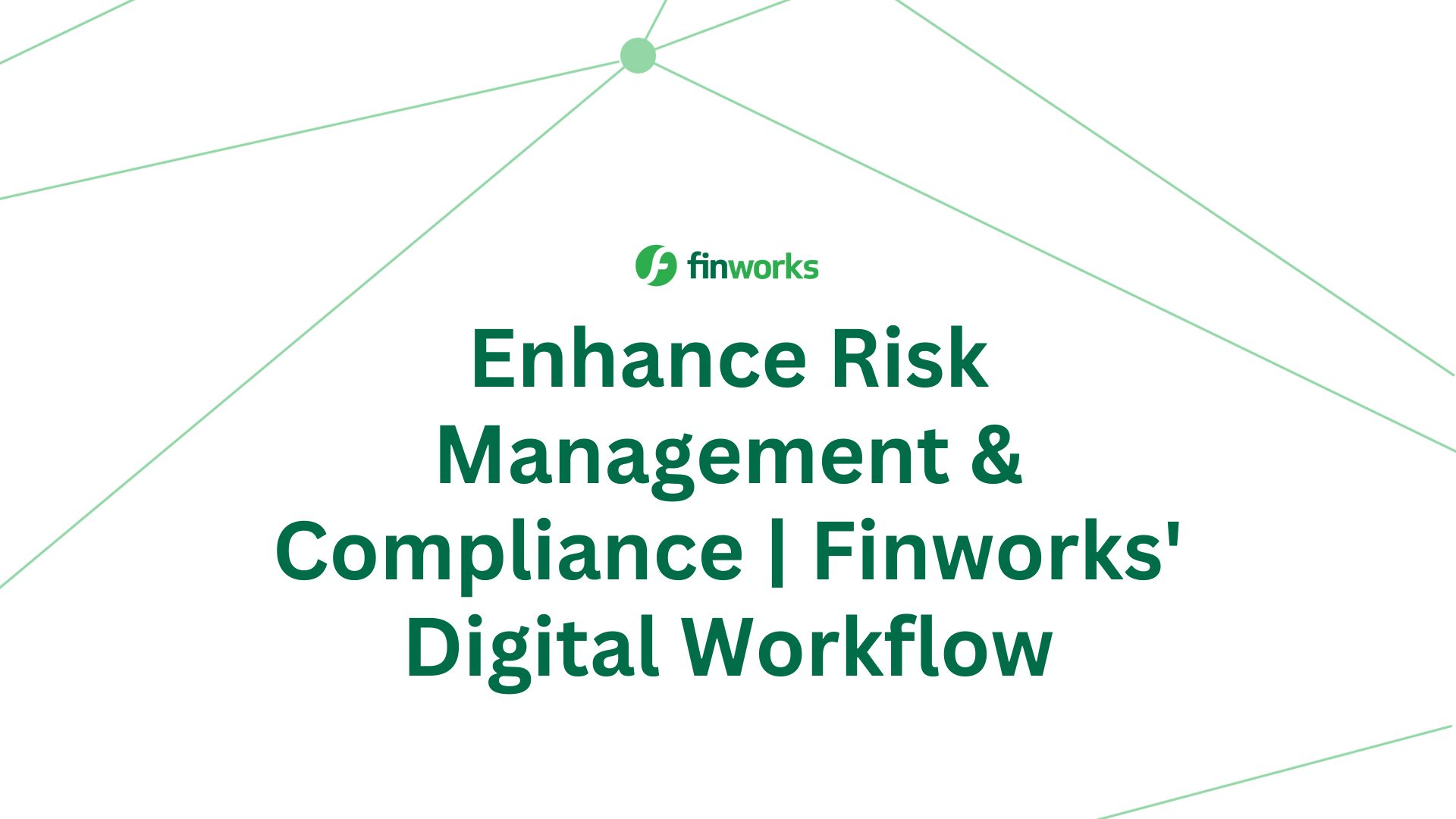 Staying compliant with regulations and minimising potential risks is paramount for any organisation's success and...
SUBSCRIBE TO OUR NEWSLETTER