20 Years of Robust and Agile Workflow for the UK Home Office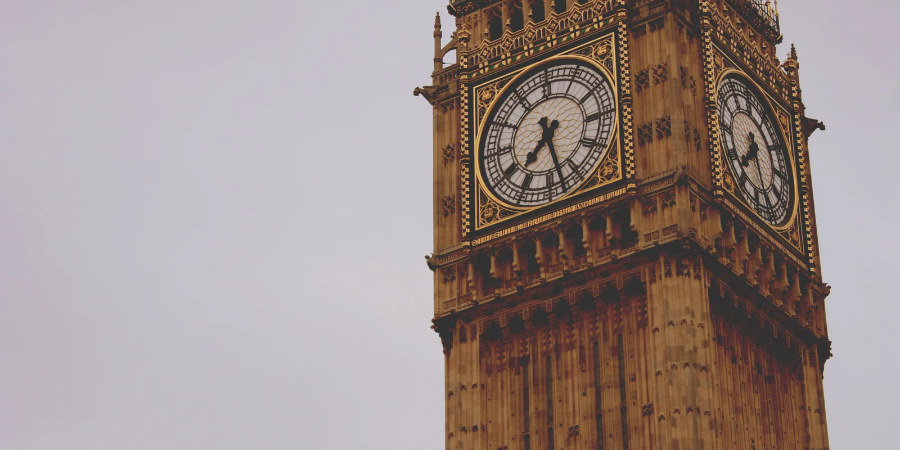 Introduction:
The Home Office, commonly known as the Home Department in official documents and when referred to in parliament, is a ministerial department of His Majesty's Government responsible for immigration, counter-terrorism, police, drug policy, and other science and research.
The Challenge:
Reduction of the unprecedented backlog of asylum claims
In late 2003, the government was trying to deal with an unprecedented backlog of people seeking asylum in the UK, with approximately 90,000 people waiting for their claims to be dealt with. Then Home Secretary David Blunkett, under intense pressure from parliament and the media, announced that he would radically reduce these numbers.
Asylum claim processing and decision-making is a big and vital aspect of the Home Office's Borders, Citizenship, and Immigration business. It is significant not just because the UK is a signatory to the 1951 UN Convention and the 1967 Protocol but also because each judgment it takes has far-reaching effects. The Home Office allocates substantial manpower and other resources to handling asylum claims, but still, they struggle to keep up with the increase of claims received.
When someone claims asylum, they enter into a process which involves a whole variety of interactions for themselves and their family (if they are accompanied), including legal appointments and communications, transport, accommodation, health, and many other services delivered by both public and private providers—ranging from huge companies to individual landlords.
This was hugely complex, and there were about 1800 different external parties involved at the time. Many of the interactions with these parties were manual, and so the workflow was slow and inefficient—hence the huge backlog in claims.
The Approach:
Implementing workflow processes
A Finworks was already in discussion with the Home Office about implementing workflow processes. We were commissioned in mid-December to address this particular issue, with a deadline for the launch of Monday, January 5, 2004.
The Solution:
Building better digital infrastructure for the government
Finworks Workflow replaces manual processes and allows digital transformation within the organization in real-time. It highlights the blocks to completing tasks and is highly available for complicated data processing workloads.
| | |
| --- | --- |
| | Manage the journey of every asylum seeker through the complexities of the system |
| | Applies standard processes across all interactions. Keeping the system robust and scalable |
| | Is accessible both internally and externally by third-party suppliers |
| | Manages permissions and maintains government-level security |
| | Intelligently combines information to present composite results |
| | Provides a detailed audit trail recording with every action |
| | Is easy to use – no training is required |
The Outcome:
Robust and scalable process
The massive change in efficiency allowed the backlog in asylum claims to be cleared and the Home Office to make considerable savings. The Home Office continues to use Finworks Workflow and has extended its use to other contexts as well.
The Present Use:
Effectively servicing our client for over

20

years
| | |
| --- | --- |
| | Yearly IT health checks and upgrades to maintain the highest level of security |
| | Accessibility and useability checks |
| | Embedding the system within the overall digital ecosystem |
| | New features to meet current operational and environmental needs |
| | Enhancements and changes based on change requests |
| | Collaboration and partnership with our client |
The Client's Feedback:
"We seek to recognize suppliers who have not just met their contractual commitments but who have also provided added value and helped us to achieve savings. [You are] a supplier who has not only helped us and the taxpayer make savings but also provided value by offering innovative ideas. Thank you for your commitment to the Home Office."



SUBSCRIBE TO OUR NEWSLETTER