Explore large data sets with ease
A modern approach to data preparation makes it simpler and quicker to integrate, shape, and clean data for analysis within Finworks software. You can get quality data in only a few clicks by giving a clear and direct approach to preparing your data.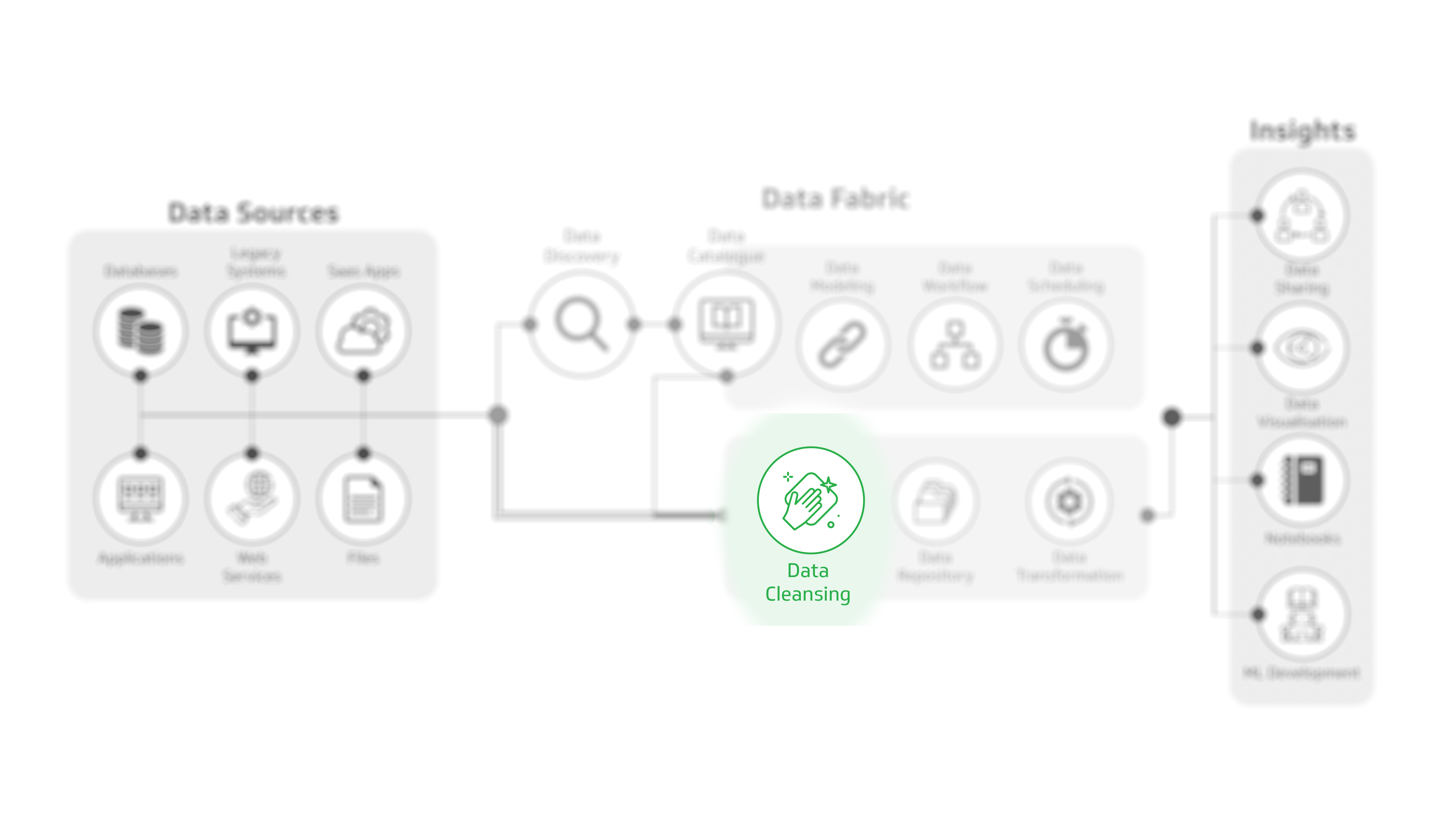 What is Data Cleansing?
The process of finding and fixing faulty, incomplete, duplicated, inaccurate, and irrelevant data from a data set, table, or database is known as data cleansing. User input mistakes, poor data capture, non-standard formats, and data integration challenges are common causes of data issues.
Finworks is a data quality solution that cleans data in its current location rather than moving it from its original location. This platform is suitable for on-premises and hybrid installations. It may also be utilised with cloud data, relational databases, and data lakes. Data deduplication, validation, entity identification, and data repair are among the data cleaning aspects.
Finworks data cleansing helps organisations;
Error reduction when various data sources are merged.

Fewer mistakes equal less stress for businesses and customers

To precisely map the various functions, so your data performs as expected

Monitoring mistakes and improving reporting to determine the source of errors makes it simpler to fix corrupt or erroneous data in the future
SUBSCRIBE TO OUR NEWSLETTER