Finworks

Data Transformation
Converting, cleansing, and structuring data into a usable format
The effective data transformation tool for collaborating with data analysts, engineers, and scientists, as well as streamlining processes and preparing them for advanced analytics. Data teams may simply analyse, verify, and speed data transformations by employing its AI-powered self-service model.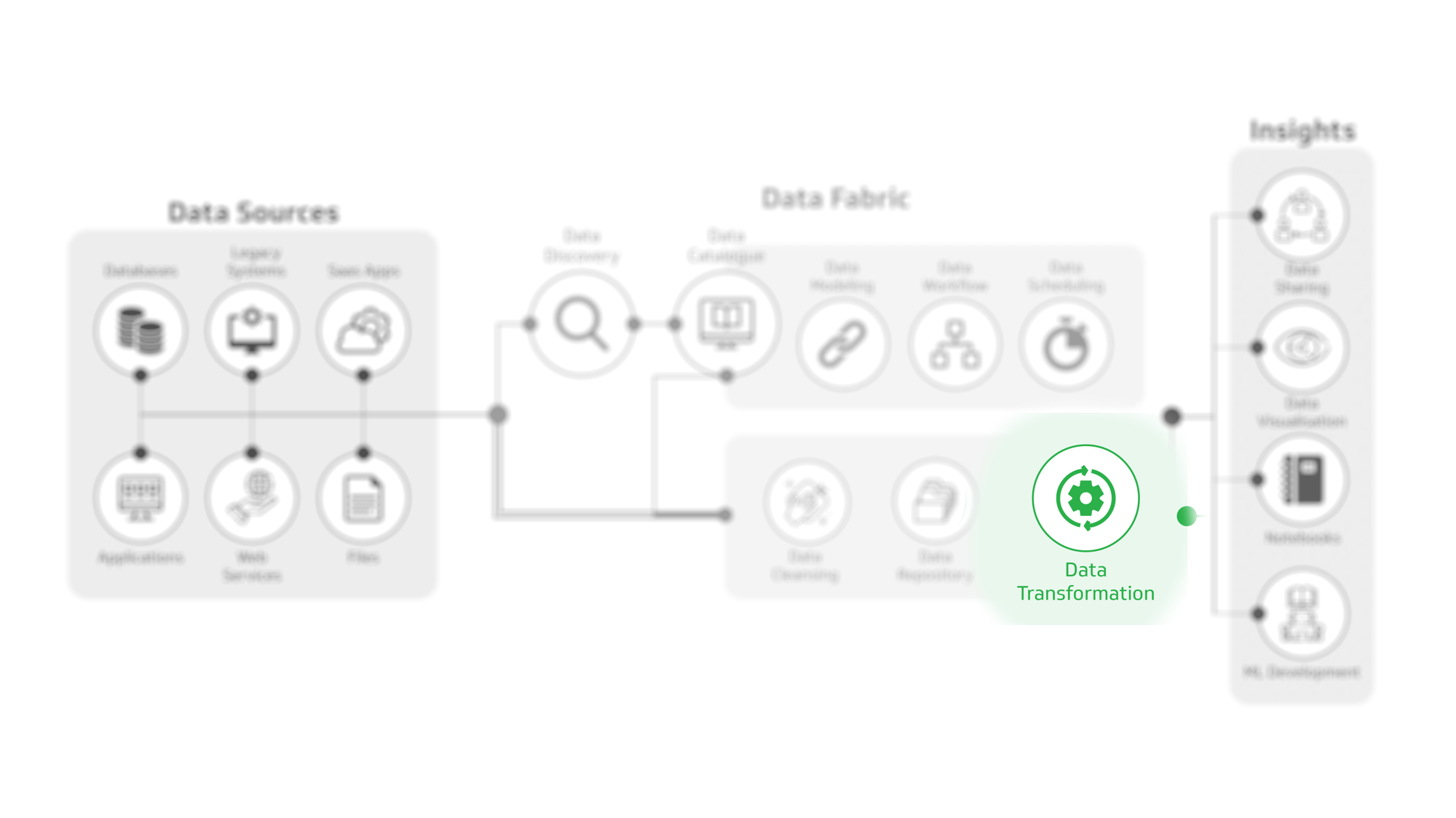 What is

Data Transformation

?
The systematic method of converting data from one format or structure to another is known as data transformation. Typically, data transformation is carried out using extract, transform, and load (ETL) technologies. Data transformation is an important phase in data integration since it prepares and preserves data for further analysis, reporting, and visualisation.
Finworks easily extracts data from diverse sources, cleans and structures data into a usable format, and then processes and enhances data before loading it into data warehouses or other tools in the data cloud platform.
Finworks data transformation helps organisations;
To collaborate on active operational analytics

An ever-expanding set of functions (SQL, NoSQL, Python) provides an all-in-one tool for creating, synchronising, and automating your datasets

Data teams may simply analyse, verify, and speed data transformations by employing its AI-powered self-service model
SUBSCRIBE TO OUR NEWSLETTER