Discover, Transform, and Visualise Data
Discover Data Fabric
A unified data platform lets your organisations integrate data and data management processes.
Easily integrate data to simplify and secure your complex data landscape to improve end-to-end performance and extract value
A data fabric helps organisations unleash the power of data by making it more accessible and usable. A seamless data flow with improved data governance and security creates a competitive edge. Data fabric allows your IT organisation maximise data management in cloud architectures and with modernised storage.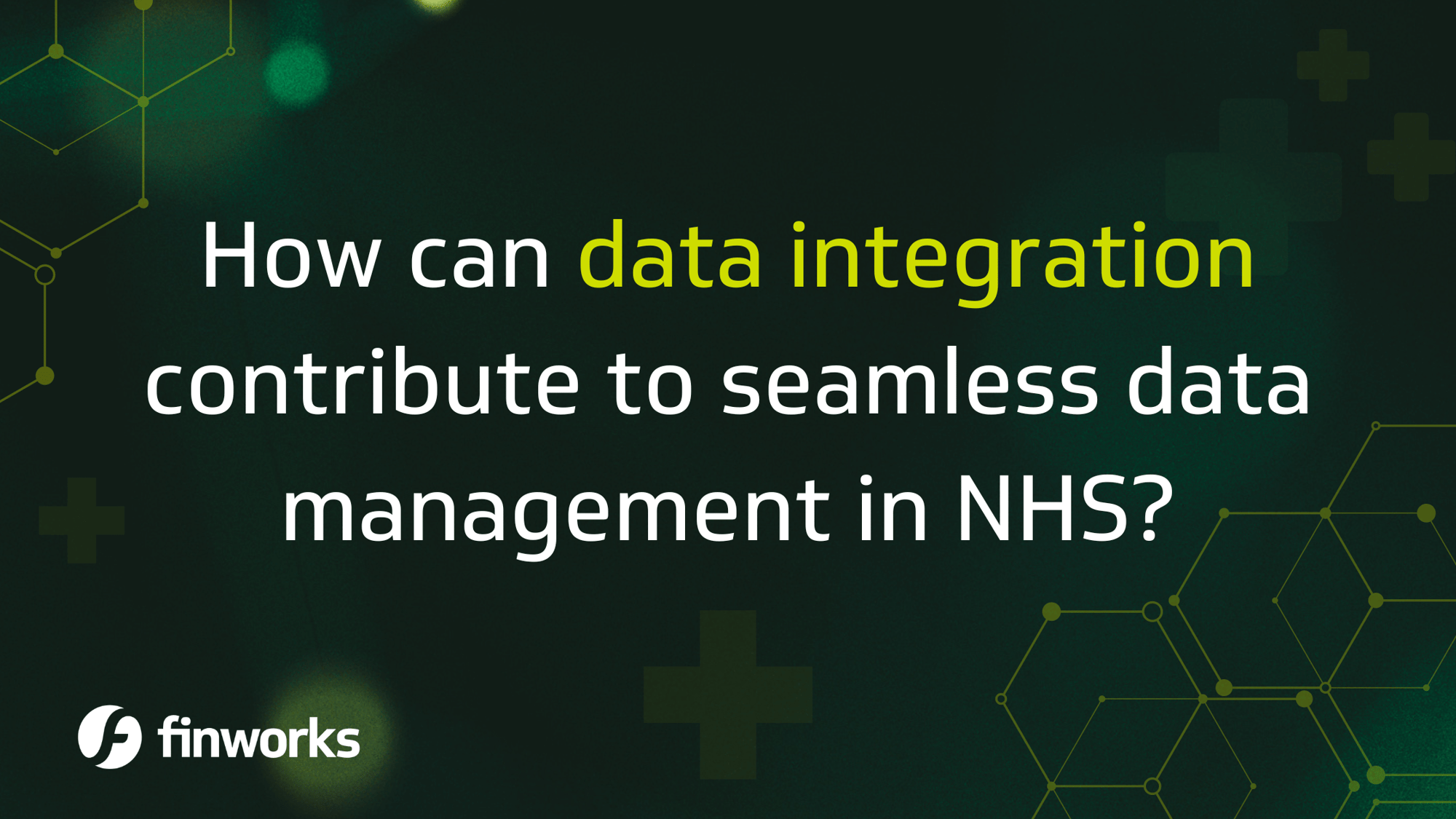 Building a Robust Healthcare Data Platform
The National Health Service (NHS) is embarking on a transformative journey by developing a robust data platform. This platform aims to integrate operational data from disparate systems into a secure and unified environment, facilitating improved access, coordination, and the delivery of high-quality care. By adopting a federated approach, this data platform will enable seamless collaboration between hospital trusts and integrated care systems (ICS), fostering a connected and efficient healthcare ecosystem.
Click here to gain comprehensive insights into building a robust NHS data platform.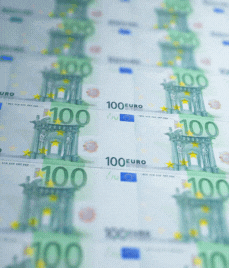 The Transformation and Integration of Financial Instruments
We currently model a universe of 70 million financial instruments for a major public European institution. The solution includes daily processes to update 2.5 million dynamic data sets and perform associated complex calculations to publish micro- and macro-statistics products. The system detects and reports on anomalies across 12 months of data history, comprising 840 million entries. The implementation achieved a massive improvement in both volume and quality of outputs. The solution eliminated duplication of work across affiliates and departments.
Why choose Finworks Data Fabric
A Cohesive Approach to Data Management
The Finworks data platform combines a metadata catalogue for big data analytic discovery and enterprise-wide data governance for multi-cloud and hybrid setups. Features integrated data discovery and preparation capabilities for self-service, smart query acceleration and well-governed and safe analytics.
| | |
| --- | --- |
| | |
| Rapid, highly efficient data and document processing | Automate, orchestrate, or eliminate manual processes |
| | |
| --- | --- |
| | |
| Data discovery and transparent analytics | Intelligent data management that learns with you |
| | |
| --- | --- |
| | |
| Flexible, agile. Fast to deploy | Highly configurable by users |
| | |
| --- | --- |
| | |
| Public or private cloud, or on-premise | Government-standard audit and security |
Improve data quality and reliability from ingestion through consumption across the data pipeline

Finworks combines multiple data sources including operational, transactional and vendor data to generate business intelligence outputs. The Finworks Data Platform features a diverse set of purpose-built data services that offer the performance required for data modelling, analytics, interactive dashboards, data monitoring, big data processing, analytics, interactive dashboards, and data warehousing.
SUBSCRIBE TO OUR NEWSLETTER